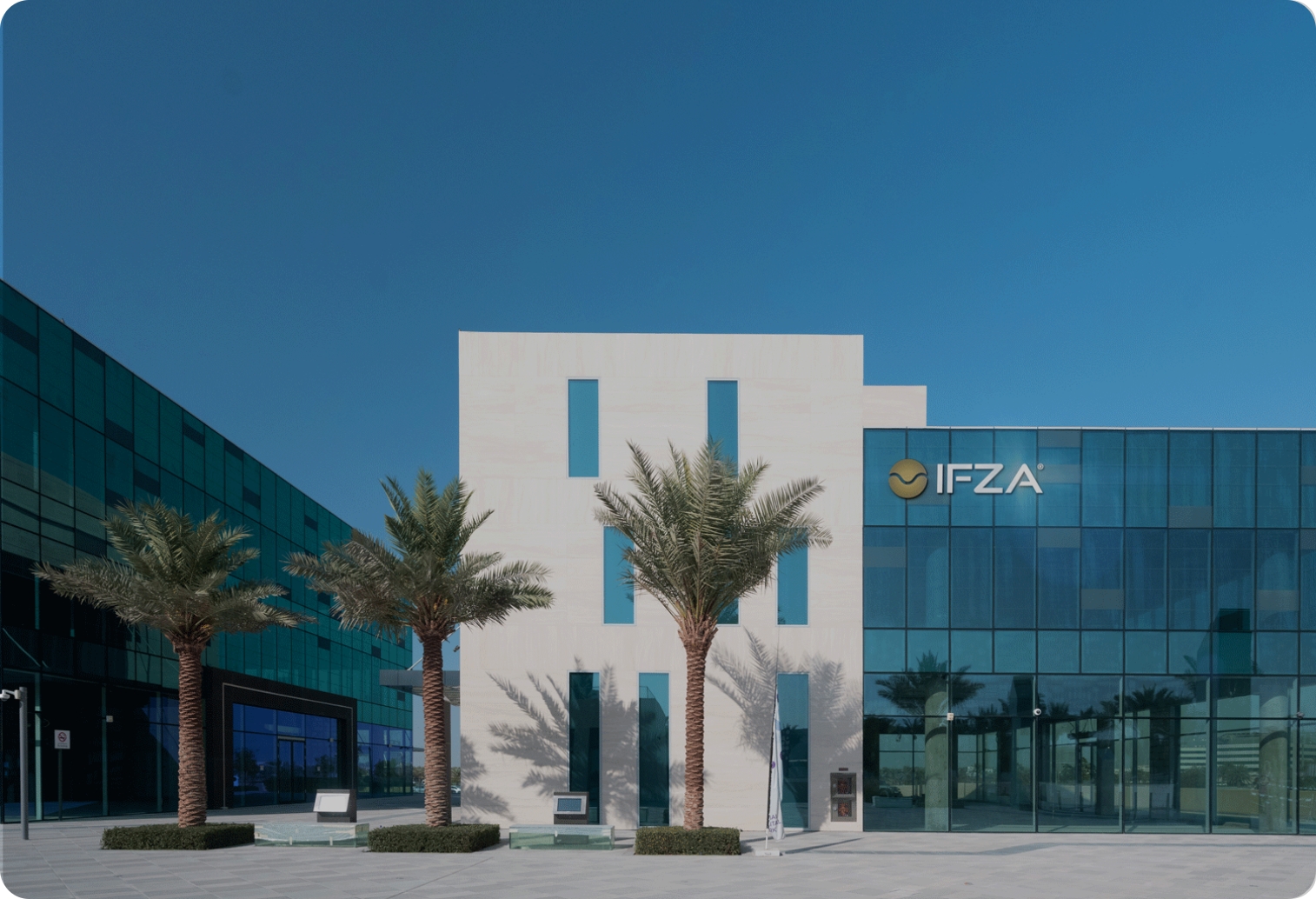 Dubai has become one of the most popular business destinations in the world. With its strategic location, favorable tax laws, and state-of-the-art infrastructure, it has attracted many entrepreneurs and businesses from across the globe. The International Free Zone Authority (IFZA) is one of the many free zones in Dubai that offers businesses an ideal environment to thrive. This article will explore what an IFZA license is and how it can help you get your business up and running.
What is IFZA?
IFZA is a free zone in Dubai that was established in 2015. It is located in the heart of the city and offers a range of benefits to businesses looking to set up in Dubai. Some of the benefits of setting up a business in IFZA include the following:
• 100% foreign ownership
• 100% repatriation of capital and profits
• 0% corporate and personal income tax
• No currency restrictions
• Easy company formation process
What is an IFZA license? An IFZA license is a legal document that allows a company to operate in IFZA. There are three types of permits available in IFZA:
• Trading license: A trading license allows a company to import, export, and trade in goods specified in the permit.
• Service license: A service license allows a company to provide services specified in the license.
• Industrial license: An industrial license allows a company to manufacture, assemble, and perform other industrial activities.
The type of license you require will depend on the nature of your business.
How to apply for an IFZA license? The process of applying for an IFZA license is relatively straightforward. Here are the steps involved:
• Choose the type of license you require based on the nature of your business.
• Select a company name and have it approved by IFZA.
• Submit the necessary documents, including a business plan, passport copies, and proof of address.
• Pay the relevant fees.
• Receive your license.
• It usually takes 5-7 working days to obtain an IFZA license.
Setting up a business in Dubai can be a game-changer for your company. The IFZA free zone provides firms a favorable environment to operate and grow. An IFZA license is an essential document that allows you to set up your business in the free zone. Following the simple steps outlined above, you can obtain an IFZA license and start your business in Dubai quickly.
Business Services