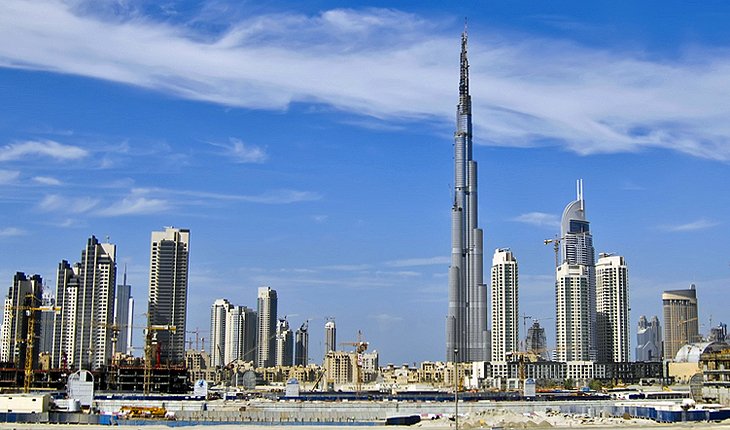 Dubai has a wide range of breathtaking and mesmerizing locations, this is why it is the first choice for every tourist. People just love spending their family vacations in Dubai as it is quite affordable as compare to other international places. For this purpose you can avail several vacation packages Dubai as according to your choice and budget capacity. Dubai offer several deals for their tourists especially in holidays which is quite ideal for them. For Further information regarding the best available vacation packages in Dubai you can go to the website like Trip Advisor.
Following are some of the best places to visit in Dubai so if you are willing to plan your family vacations there then don't forget to visit these places.
Jumeirah beach
Jumeirah beach is perfect for family outing especially when you want to have a picnic like experience as it is a combination of sand and grassy land. It is one of the most visited places by the tourists as it offers several entertaining activities like barbecue, gaming, volleyball and much more. This place is highly recommended if you really want to spend a calm and quality time with your loved one. There are various picnic tables, food stalls and showers which bring great facilities for the visitors.
Dubai creek
Do you want to explore the Dubai city? Then Dubai creek is one of the most amazing options as the ferries and cruise will take you to a great adventure where you are able to explore about different locations in Dubai. The boat ride will not only let you explore the city but it will also offer delicious meals and great entertainment to make this experience even more memorable.
Burj Khalifa
Well, Burj Khalifa is just like a trademark for Dubai and it is not possible that the tourist visits Dubai but forget to go Burj Khalifa. It is the tallest buildings of the world from where you can see the entire view of the mesmerizing Dubai. Its exterior and interior both are breathtaking.
Ski Dubai
Dubai is usually famous because of its deserts and beaches but the city never stop surprising the visitors as it also offer a snowy experience in the dry and hot Dubai. This location is known as ski Dubai where you can enjoy a great time with your family while skiing, snowboarding and playing with snow.
General