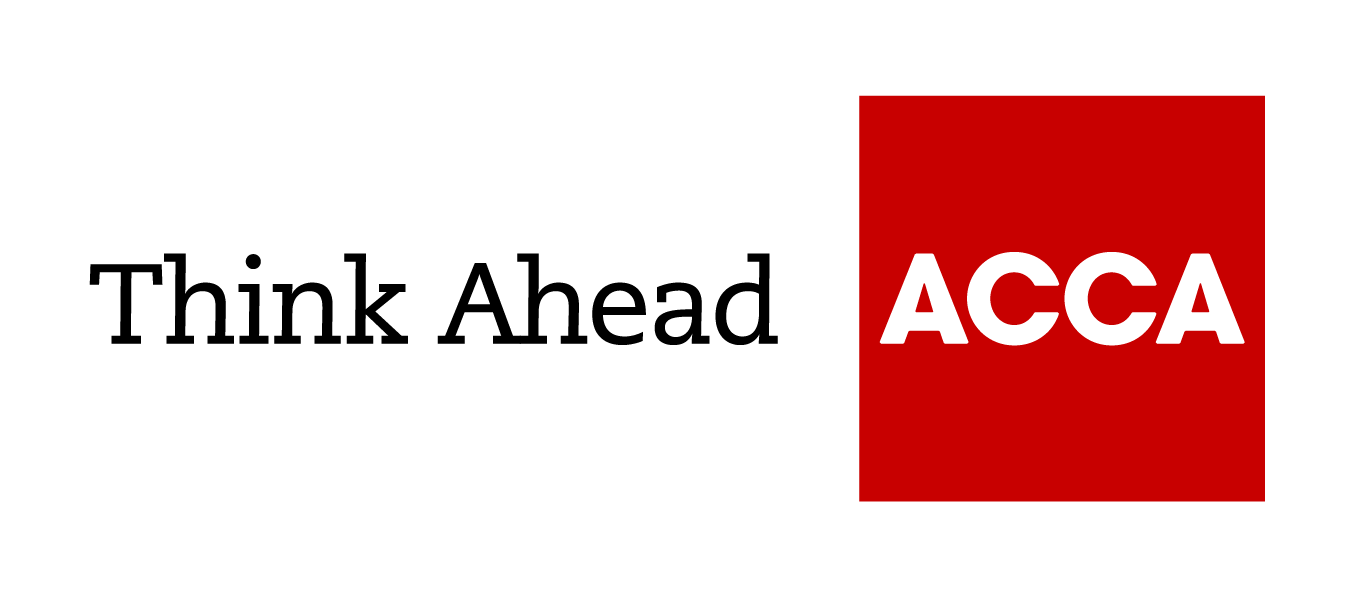 If a person is interested in financing and accounting then there are various options available like ACCA, CA or CMA training in UAE. Secondly financial modeling course Abu Dhabi is also ideal for the ones looking for short courses internationally. But among all of them ACCA is one of the best option as this field is recognized worldwide. It also offers a wide range of job opportunities for the qualified ones. A person have to pass many exams before getting qualified and it is quite tough to pass all of them in a single attempt. But this field is worth of all the hardwork and struggle as in the end it is going to be the sweetest fruit in a person's career. There is a never ending list of reasons which motivates a person to go for ACCA education, some of them are mentioned below:
Flexible:
One of the best reason to study ACCA is that, it does not set any time limitations on a student. The student is free to complete his ACCA program as according to his convenience. ACCA is basically a 3 year program and the student has a huge facility of completing it within 10 years after registration. The exams are held on june and december which means twice a year. The student have no minimum restrictions to select the quantity of paper in each attempt but on maximum conditions he can choose 4 paper in each turn. Secondly if any unfortunate incident occurs in a student's life then he also have an option to skip that particular attempt and can appear in the next, after almost 6 months.
Comprehensive:
Apart from all the flexible facilities, an ACCA program is highly comprehensive as well. It enables a person to master all the qualities and skills necessary for business management. The complete program of ACCA covers all the fields like auditing, law, taxation, business studies, financial management, accounting, financial reporting, professional and ethical issues. In this way an ACCA qualification ensures that the student is able to work appropriately with any business organization.
Wide range of skills:
ACCA is not only comprehensive, infact it also provide a number of technical and management skills to the students. This enables a person to get more career opportunities as the member posses a wide range of qualified skills which is demanded by different companies.
Education