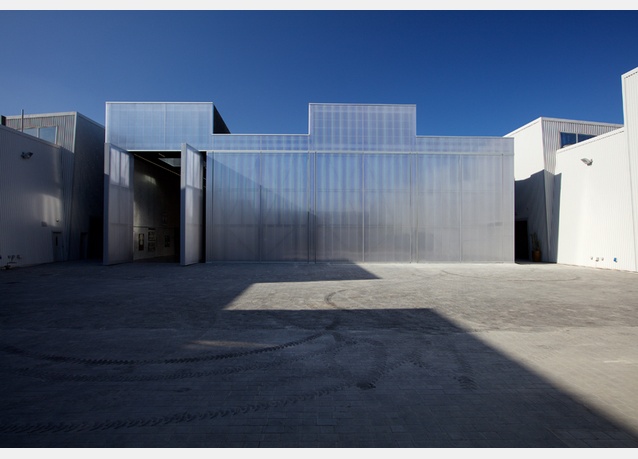 Business tycoons, IT professionals and entrepreneurs will visit Sharjah too when they come Dubai for Expo. That's the reason why municipality is constructing lodges and hotels there. According to Sharjah news, some of the breathtaking projects of Sharjah for Expo 2020 are:
Heart of Sharjah: travelers and visitors crave to know how the Sharjah looked like; therefore, there is the existence of Heart of Sharjah. Heart of Sharjah consist of old buildings, maps, historical and heritage sites of the city. The clothes and pictures hang on building to tell the viewers what was common at that time. However, the buildings and museums are made recently on this land 100,000 square-metres, they are constructed in antique way. Heart of Sharjah has hotels and souls that take you to the time of 1950s. Visitors and travelers will enjoy there a lot because the place is informative and different from other places of Sharjah.
Sharjah Beach Development: The municipality has made 3.3 kilometer long beach that stretches from Ajman to Sharjah Ladies club. There are plazas, public gathering spaces, seating areas, shading structures, picnic areas, bike lanes and public art areas near the beach to attract visitors and travelers. Besides, there is the utilization of hardscape to make it sustainable. Moreover, there are planting and parking area where 1,100 cars can be parked.
Mleiha Archaeological and Eco-tourism Project: Sharjah is not the house of shopping malls only, the place has other spots to visit as well. One of them is Mleiha Archaeological and Eco-tourism Project. The site can make anyone to sit there for hours because of its natural beauty and wildlife. The visitors would love this place if they crave to go for camping or if they are adventurous. However, its second will be completed by the end of this year, according to expo 2020 news of Dubai.
The Sharjah Collection: The authorities are trying to cater their visitors and travelers by improving its hospitality sector and providing them residential area that would be surrounded by nature and tranquility. Therefore, they have spent AED 130 million to build the Kingfisher Lodge, Al Badayer Oasis and Al Faya Lodge. Kingfisher Lodge is in Kalba at Al Qurm Nature Reserve. There are the oldest mangroves around it which would give calm and composure to visitors whereas Al Badayer fulfills your wish to do camping and Al Faya Lodge tell you about traditional hospitality of Arab.
General